UKG ACA Manager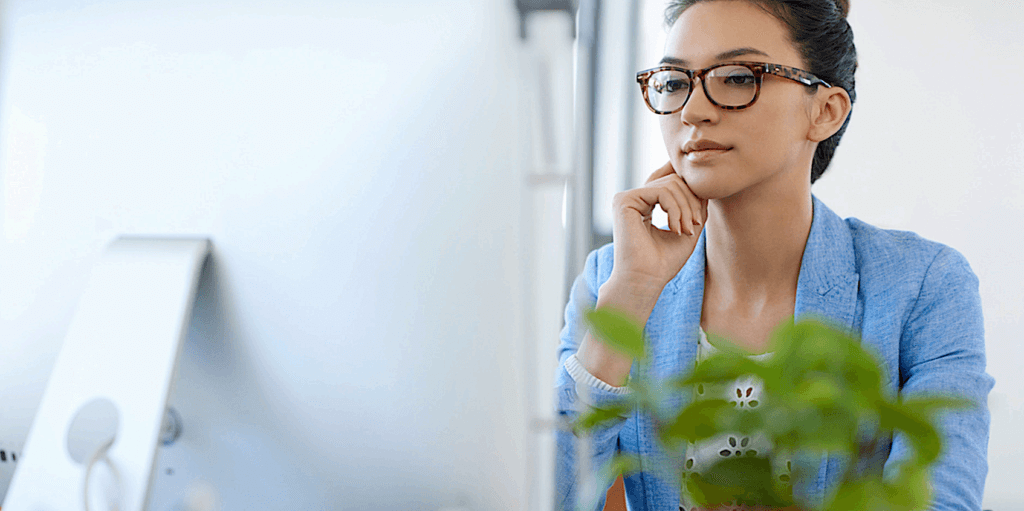 Make ACA compliance easy and automatic
UKG ReadyTM ACA Manager enables organizations to easily manage AffordableCare Act compliance by streamlining the collection of employees' hours and monitoring of important metrics such as measurement periods, fluctuation of employees' hours, and benefits eligibility. Proactive alerts provide critical information when you need it most to help you effectively manage your ACA strategy.
---

---
Key Benefits
For For HR Professionals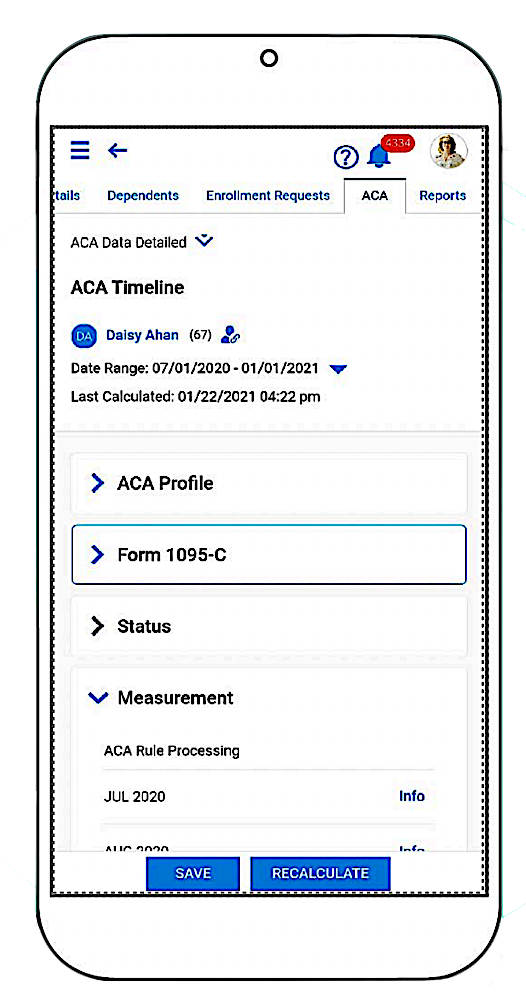 Drive efficiencies by automating the collection of employee hours and calculation of measurement periods.
Improve compliance and mitigate risk with automatic updates to available ACA rules.
Reduce the administrative burden of calculating and tracking benefit premium costs for each employee.
Gain strategic insights through real-time reporting at the click of a button.
Stay ahead of the curve with proactive notifications to help you align with your organization's ACA strategy.
Streamline the year-end process with auto-populated IRS forms 1094-C and 1095-C and AIR or state-specific filing formats.
For Employees
Easily opt in to have the 1095-C form electronically delivered.
Instantly access current and historical 1095-C forms from both desktop and mobile app.
Quickly download and print 1095-C forms.
Key Features
Auto-populated IRS forms 1094-C and 1095-C
Robust rules engine
Mass editing tools
Automated, proactive notifications
Year-end processing checklist
Electronic and hard copy form delivery
IRS AIR and state-specific filing formats
Employee self-service
ACA dashboard and real-time reports