Temperature Screening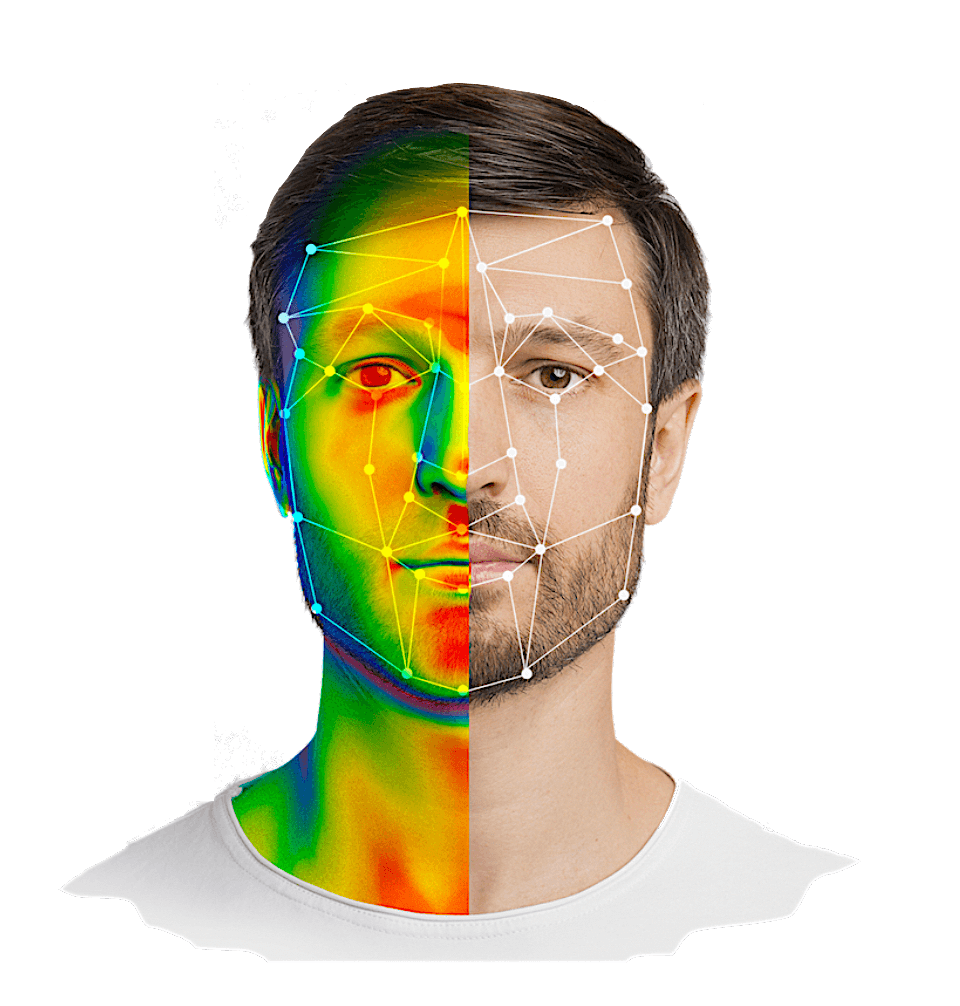 A safe workplace
NoahFace presents your organization's policies or conditions of entry. Each policy can be configured to display either: Just glance at an iPad to identify yourself and record your temperature using the integrated thermometer. If you appear to have an elevated temperature, you will be provided with appropriate instructions, and an email alert will be sent to stakeholders.
Benefits
Employee Safety – Ensuring staff with elevated temperatures do not interact with other staff is key to fulfilling your duty of care to your employees.
Reduced Legal Risk – Failing to provide a safe workplace can expose a business to increased legal risk.
Reduced Business Risk – Your staff is your most valuable asset. If a virus spreads through your workforce, you could potentially suffer significant productivity loss or even a complete business shutdown.
How it works
The NoahFace Temperature Screening solution uses a completely unmanned and touchless iPad-based kiosk designed for self-service. It can be used for:
Time and Attendance: Screening staff before they start work, or students when they arrive at school.
Access Control: Screening staff before they enter your secure workspaces.
Visitor Registration: Time and Attendance: Screening staff before they start work, or students when they arrive at school.
Regardless of your application, NoahFace is highly configurable, allowing you to completely customize the home screen, warning messages, graphical on-screen feedback, email alerts, and integrated hardware (eg: warning lights).
When used for employee-focused applications, NoahFace uses facial recognition technology to instantly recognize individuals. It automatically tracks individualized "normal" temperature ranges, making it far more accurate than solutions using a fixed temperature threshold.
In all cases, the captured events can be stored securely in the Cloud, where they can be searched, viewed, and exported by authorized users.
Infrared thermometer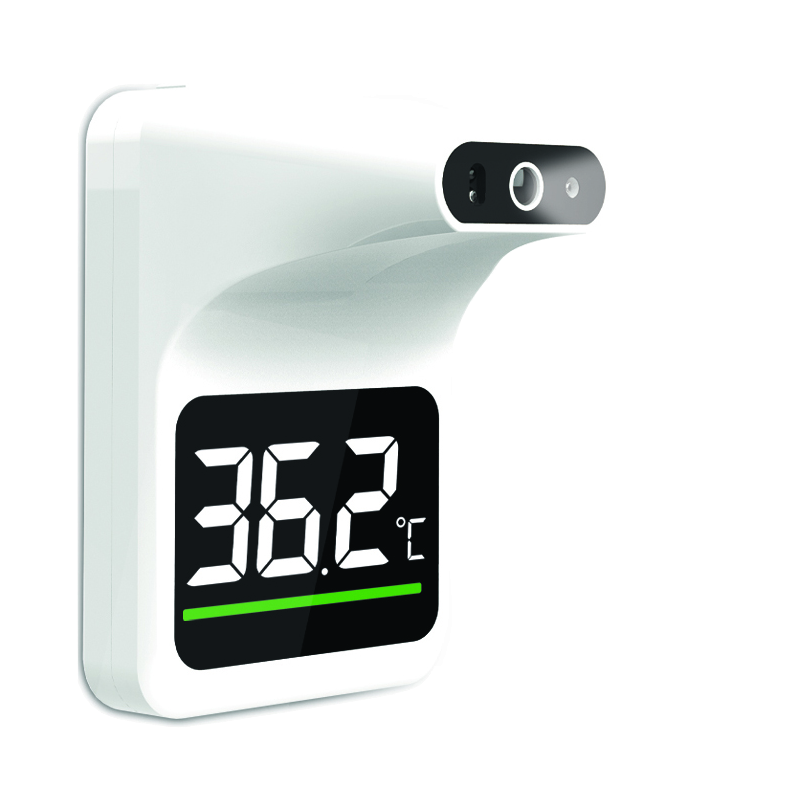 NoahFace Infrared Thermometers are mounted next to your iPad and communicate with the NoahFace App via Bluetooth. Just place your forehead or wrist adjacent to the sensor for lightning-fast and accurate measurements.
DISCLAIMER: This device is not marketed or intended to be used as a medical device to diagnose, treat, cure, or prevent any health condition. This device does not determine the core body temperature of subjects nor can it determine if a virus is present.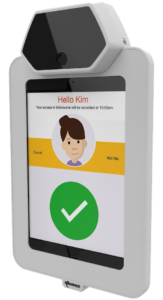 Thermal kiosk
NoahFace Thermal Kiosks are purpose-designed to mount both your iPad and the integrated state-of-the-art nano-optical sensor. Just walk up to the kiosk and you will be instantly recognized using facial recognition, and your temperature will be simultaneously and accurately measured.