Software Solutions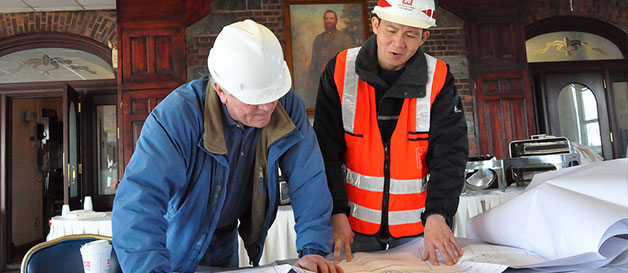 INNOVATIVE SOLUTIONS WITH CUTTING-EDGE TECHNOLOGY TO MEET YOUR BUSINESS NEEDS 
No matter what industry your business is operating in, you can count on our complete Workforce Management applications to meet your demanding business needs. We provide innovative solutions with cutting-edge technology that can provide anything from automated time tracking—anywhere, anytime—to complex labor costing and analytical reporting. 
Reduce labor costs by optimizing your company's workflow process through automated pay rules, advanced scheduling, and business intelligence.  Our applications are designed with you in mind, and the intuitive and user-definable features will simplify deployment and usage throughout your company.
Andrews Technology provides a wide range of software options with powerful solutions for businesses of all industries and sizes.  
Find out how we can help your business!