Phone-In Solution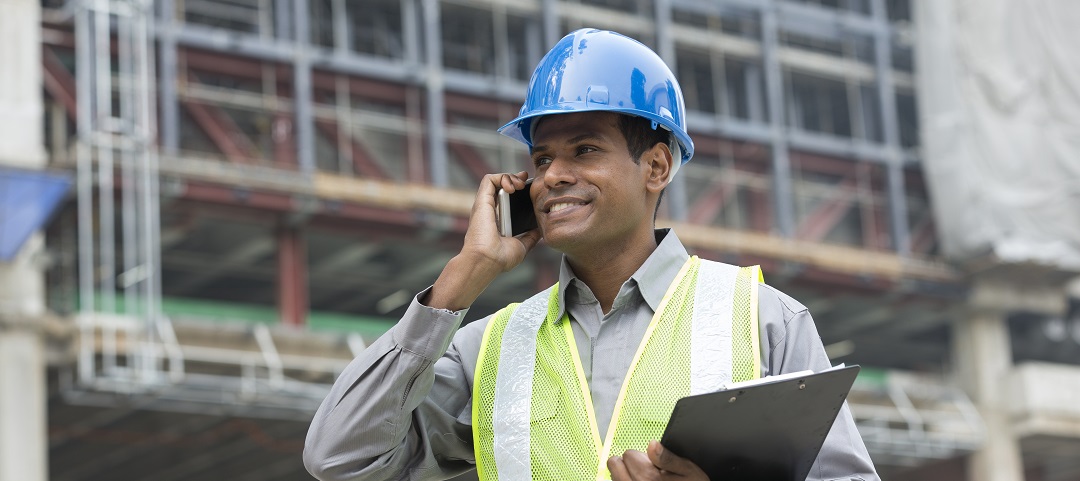 Phone-In Solution
NOVAtime's Phone-In Solution works with kiosk compatibility and can be accessed anytime and anywhere. It is a practical solution that offers mobility for the short-term or for a diverse workforce located anywhere in the world.
Product Overview
Phone-In punch functionality is ideal for companies with a remote workforce or those with mobile employees. The system can be accessed anytime, anywhere, using a personal phone. Construction companies, the health sector, and housekeeping greatly benefit from using the features of a telephone punch.
NOVAtime offers Phone-In or Integrative Voice Response perfectly combined with the NOVAtime Workforce Management system allowing time and attendance management. The intuitive design enables an employee to dial a specific phone number to log in or out of work. It also enables job transfers, listen to scheduled tasks, and takes advantage of workforce utilities and other features real-time without polling for information.
The Phone-In system has a lockout caller-ID support has the employees call a set of predetermined and programmed phone numbers. It also functions for automated group transfers, entitling your workforce to automatically transfer to a designated task or department.
Employee Features & Functionality:
Clock in and out of work with a punch confirmation received via SMS.
Utilize custom-made job or department transfers

Transfer for single-level groups (i.e. simple jobs transfer)
Transfer for multi-level groups (ie. transfer to a different department including a different job allocation)

Real-time, voice-prompted work schedule previews, and updates.

Optional work schedule text messaging.

Absence or sick time reporting.
Receive recorded messages from superiors and supervisors.
Supervisor Features & Functionality:
Lockout caller ID feature that enables an employee to punch only from authorized telephone numbers.
Work schedule-based lockout feature that allows employees to punch in or out of their designated work times.
Caller-ID assignment for an automated group transfer
Voice message delivery to a specific or group of employees.
Benefits:
Available in two languages: Spanish and English.
Uses push technology allowing access to real-time data without information polling or needing data collection.
Removes wait time to obtain copies of files and documents.
Less time spent on data entry for supervisors and field workers.
Expands daily employee engagement on internal and workflow processes such as punching or scheduling.
Boosts an effective employee-supervisor communication strategy within the company.
Scalable system that provides functionality regardless of the company size.
Fully-integrated employee management solution without 3rd party involvement.