NOVAtime 5000 SaaS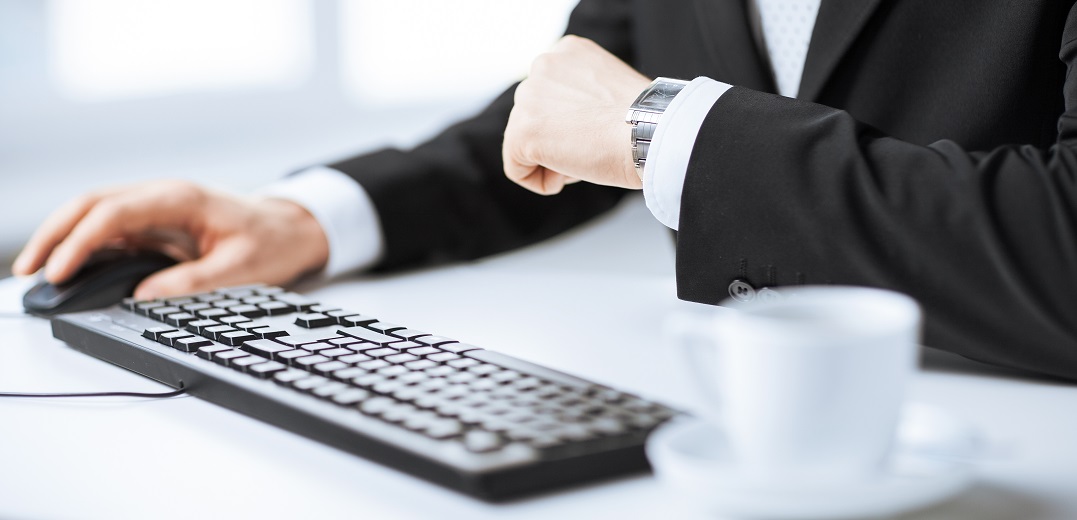 Automate Your Workforce With NOVAtime SaaS
NOVAtime SaaS (Software as a Service) is a workforce management tool to help businesses increase productivity and manage labor expenses.
This automated workforce tool streamlines the management of your labor force. The subscription-based service removes the need to purchase licenses and assume responsibility for software implementation. Plus, it's a web-based solution allowing you to access the data anytime, anywhere, as long as you have an internet connection.
How it Works
Available over the internet, this employee management framework allows you to oversee your staff and control associated labor costs. It gives your administration team the ability to conveniently monitor staff timesheets and helps your management team find ways to increase productivity in order to lower employment costs.
To access the NOVAtime SaaS system, all you need is a computer connected to the internet. The information is hosted in the cloud and available anytime, anywhere.
Benefits of Hosted Workforce Management Software
100% online.
No need to download or install the software.
24/7 data sync from time clocks, computers, cell phones, and mobile devices.
Portals for your employees, supervisors, and administrators are fully self-service.
See your Return on Investment Quickly
Low monthly investment.
No software installation or licensing is needed.
No need to ever pay to upgrade software.
Automatic calculations remove any possibility of human error.
Overtime, meal times, and tardiness are all captured through the system.

Security Tested and Certified
The system is Plynt Certified – this ensures that the application has met strict security standards. and has passed infiltration tests led by Plynt.
The System runs on an SSAE 16 Type II Compliant Data Center.
Plus, the 256-bit SSL protocol ensures privacy and data integrity through encryption.
Always online
100% up-time is achieved through associations with various suppliers and Border Gateway Protocol (BGP) innovation.
Protection against failure by multi-layered back-end utilizing Microsoft SQL Server 2005 (64-bit).
High-end servers deliver quick performance–all of which are intended for NOVAtime Software as a Service.
Hardware redundancy available
Scalable Solutions
Our multi-layered programming and bunch configuration enable us to increase server limits without an interruption in service.